OUR MISSION
Our mission is to create a travel experience beyond your expectations. With passion, dedication and commitment, we offer seamless and effective solutions for every travel experience. We are committed to you, every step of the way.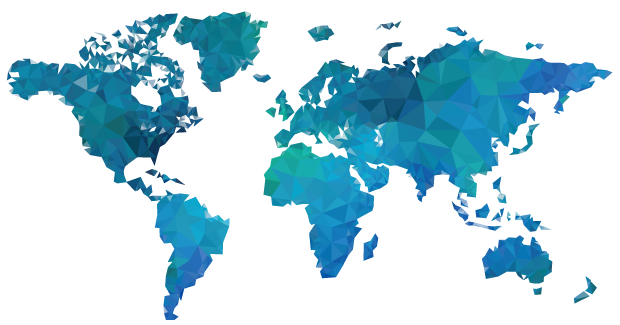 Tru Travel is an EA's best friend when it comes to travel logistics. I only wish that I had access to utilize such elite services when I was an assistant. Jennifer is one of the most passionate business owners I have had the pleasure to partner with. Once you work with Tru Travel you will wonder how you ever managed your travel without them! Thrilled to have them as official EAO preferred partners

CEO/Founder Executive Assistant Organization (EAO)

The professionalism and dedication that both Jennifer and Saira extend to their customers is second to none. I've had the opportunity to work with them for several years now and I look forward to many more. There has never been a time that I've needed their help and they didn't deliver with proficiency and phenomenal service. I highly recommend that you give Tru Travel Solutions a call.

Sr. Administrative Assistant - Abelson Taylor

When I think about an exceptional performer in various professional services sectors, Jennifer Schaller is at the top of the list. Her attention to detail, understanding of client requirements, and transacting on a timely basis does it all. If there is a problem in the travel arrangements, she normally has the answer before we contact her. If you want to deal with the best in the business, you do not have to look further.

RAM Fund Inc.