Qualified.
Tru Travel Solutions is proficient in meeting management including conferences and trade shows. We help with budget, vendors, venue, and other logistics to ensure a smooth event.
Detailed.
Our services are malleable and adapt to your specific needs down to the last detail.
Simplified.
Simplify your travel experience as we aid you with complete meeting management, special discounted rooms, transportation, bookings for large parties (10 or more rooms), and reporting.
Our specialists currently assist clients in the planning, coordination and management of any group movement including:
Athletic Teams
Conferences
Conventions
Meetings
Seminars
Product Launches
Executive Retreats and Team Building
Incentive Services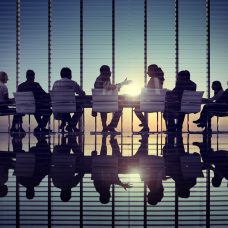 Tru Travel is well versed in handling groups of all sizes from the smaller groups of 8-15 people to larger groups with over 1500 travelers.  Tru Travel is proud to offer our clients the knowledge and expertise of our Group Department. Our Group Specialists have an average of 15 years in the industry which allows us to ensure that all the details – scouting, contract negotiations, transportation, accommodations, technology, entertainment, travel documents, etc. – are all managed effectively.
Our Group Department can assist with:
Travel program design and management
Site recommendation/cost comparisons
Contract, hotel and air negotiation
Housing management
Personalized budgets
Airline reservations and ticketing
Arrival/departure manifests
Personalized itineraries and travel documents for all participants provided
Program "Travel Hotline" to access travel program information
Group travel management reports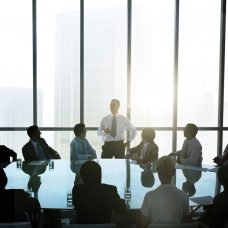 Tru Travel offers meeting management technology specifically designed to enable industry best practices in meeting consolidation and delivering significant cost savings by:
Enforcing policies and best practices enterprise wide
Enabling a standard control process for meeting management
Automating meeting logistics end-to-end, from procurement to planning to attendee management
Providing an organization chart of who would be assigned to the account and where they are located